Urban Inn envisions to be a catalyst to the tourism industry in small cities that are often left unexplored for the lack of basic infrastructure.
read more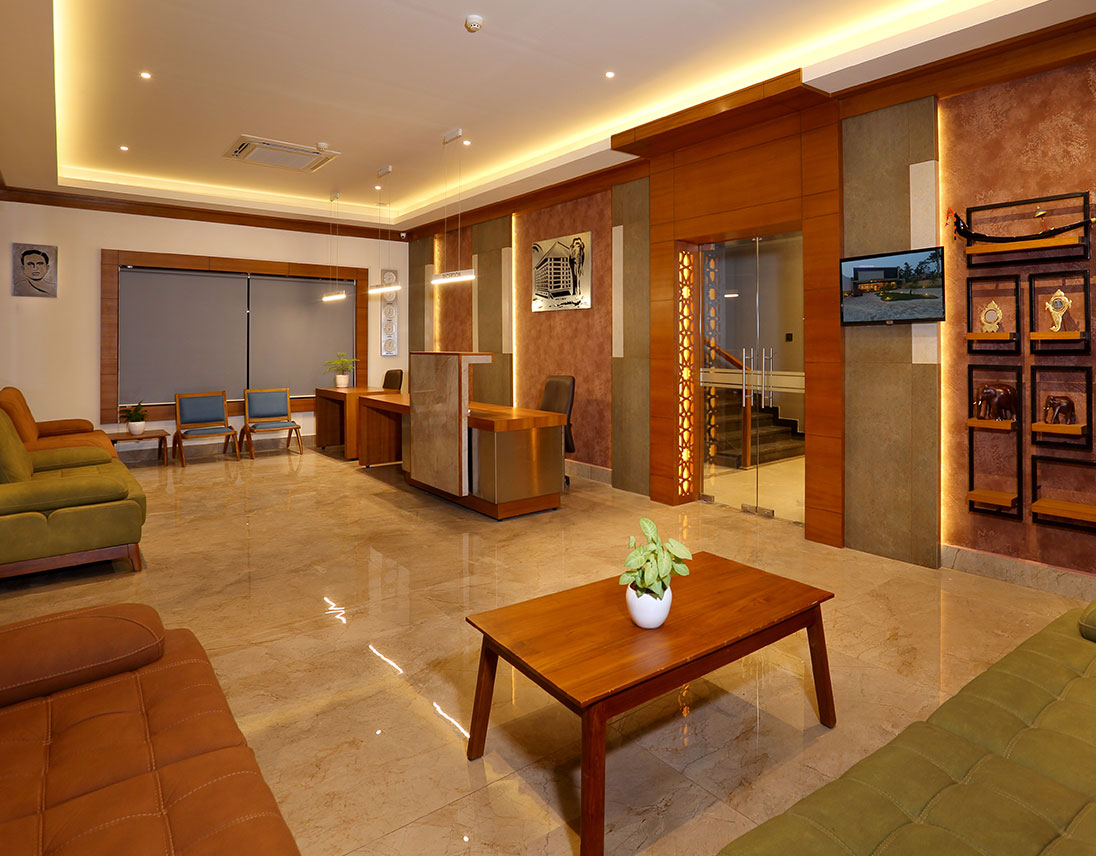 Nearby experiences
Pathanamthitta is a melting pot of different cultures and is abundantly blessed by nature, promising you an experience unlike any other. Be sure to keep these in places in mind while making your itinerary.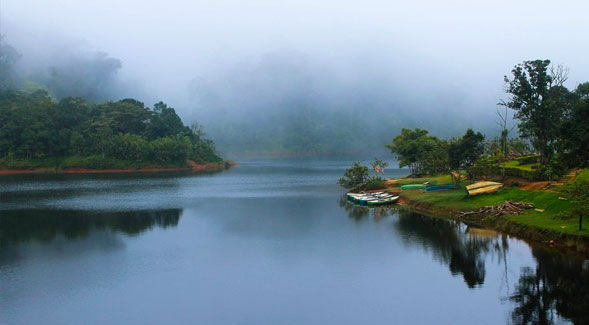 Nature Untouched
Gavi is a truly unique experience for those who love nature. Known for its rare plants and wildlife, the sleepy town welcomes guests from all over the world and is yet untouched by materialism. It will take you back in time and slow down your clock.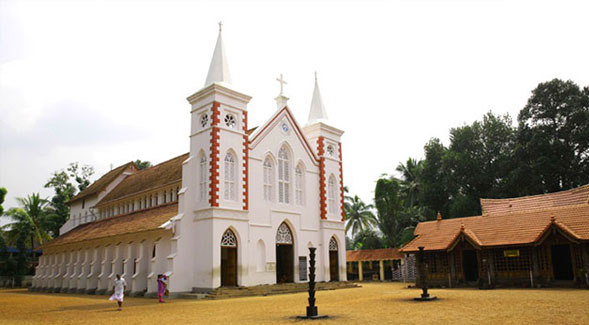 Churches & Conventions
Renowned for events such as the Maramon convention, Pathanamthitta hosts numerous visitors every year for faith based tourism. Iconic churches like the St. Peter's and St. Paul's Orthodox Syrian Church & St. Ignatius Monastery are also located here.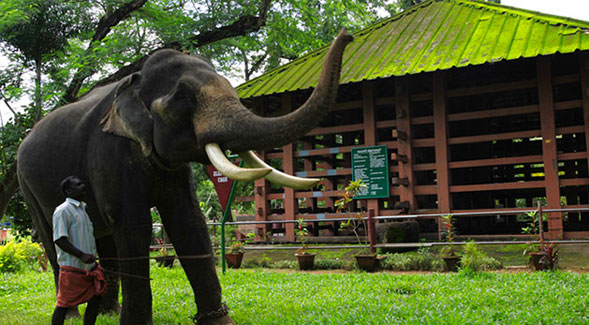 Treks & Tusks
If you are fascinated by wild elephants then Konni is the place to be. Called "Aanakoodinte Nadu" (home of the elephant nest) it attracts droves of tourists who enjoy wilderness treks & safaris. Don't forget to try the 'bowl-boat' ride when you are here.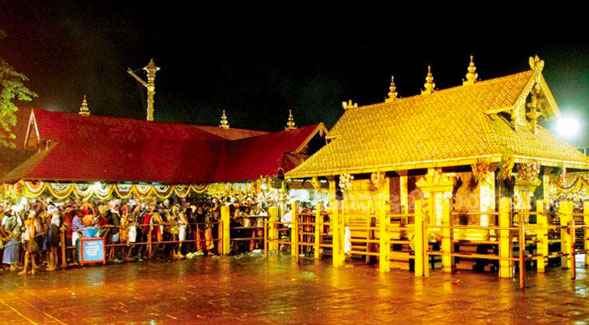 The Land of Temples
Pathanamthitta is home to the most worshipped Hindu temples such as Sabarimala, Pandalam, Malayalapuzha & Aaranmula. The revered Cherukolpuzha convention is also hosted here.

Trivandrum Airport is 107 kms from Urban Inn
Kochi Airport is 131 kms away.

Chengannur Railway station is 16 kms away.

Pandalam Bus Stand is 10 kms away
Pathanamthitta Bus Stand is 11 kms away